Expert Care One Person At A Time
You are valued. You deserve to move and feel well.
Our team is here to listen and help YOU reach beyond your goals. See why S2S was voted "Best Physical Therapy in Denton County!"
WHY PHYSICAL THERAPY AT S2S IS DIFFERENT
Education
At S2S we value education.
Achievement is one of our five values and we feel our responsibility as healthcare providers is to provide the BEST physical therapy possible. This not only requires compassion, but the ability to understand the WHOLE patient. As doctors of physical therapy the S2S PT's have been trained extensively in neuromusculoskeletal medicine. They not only have the skillset to help you identify your area of concern, but also to know when an appropriate referral to a different specialist is required.
Personalized
Each person is unique. We provide personalized, individualized care.
We believe that "No one cares how much you know until they know how much you care" Our team wants to know your story and help you understand how your whole body affects each individual part. We focus in the whole patient, not just an injury. We know that people every day are searching Best Physical Therapy near me. Once they step through our doors and talk with our team, they'll know that S2S Physical Therapy is exactly the place they were looking for.
Specialized
We have a team that is diverse in their advanced certifications and backgrounds.
Whereas we understand that no individual presents with an injury or goal that is exactly like another, we have experience and specialization in a number of sports, arts, lifestyles, injuries, and conditions. We will help pair you with a licensed physical therapist that best relates to YOU and YOUR specific situation.
Physical Therapy That Transforms
You are valued. You deserve to move and feel well.
Our team is here to listen and our goal is to help you get back to your life as quickly as possible.
An elite PT team ready to help you get back to the movement and activities that your body deserves.
Our S2S Patients range from the infant to aging, novice to elite athletes, and have their own unique individual journeys.
How to feel comfortable and confident before your first visit and prepare for your individualized success with us at S2S®.
Get the answers you need and initiate your treatment so that you can speed up your overall recovery time and process.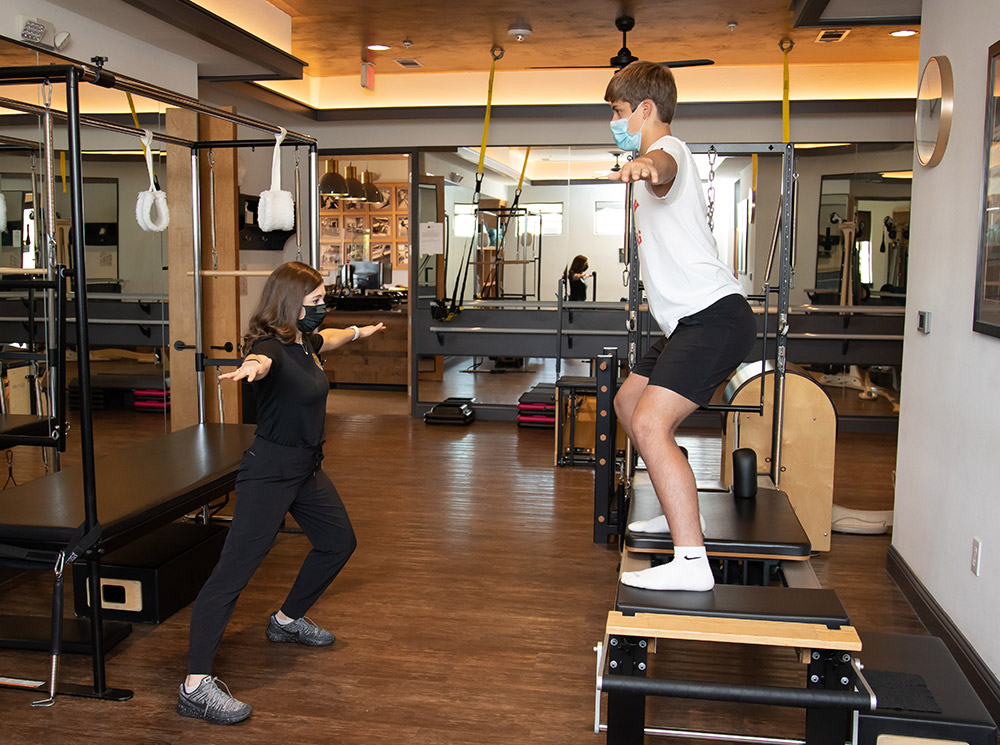 It is our honor to work alongside a respected field of physicians, surgeons, nurse practitioners, physician assistants, podiatrists, midwives, psychologists, and other health care professionals
From infant to aging, we have your
bones, ligaments, joints, nerves, muscles and tendons covered

.